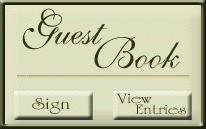 Post a Christian message in our guest book.

Add your Christian web site here and link the Christian Chat on your site. Leave your site name in the guest book.

Chat with other Christians. Discuss the bible with other Christians. Christian fellowship.

Live chat for sharing and caring for those who are hurting.

Online Seminary Schools
 - help spread the word of our Lord and Savior Jesus Christ through educating those who have been called to spread the gospel.